A few days ago God gave me a picture of my life as a jar of fireflies with no cover. I held it against my chest while all the things we'd invested in blinked, faded, and blinked again, until they melted into the night.  My children's peaceful hearts, spiritual breakthroughs, houses, jobs, languages, health, friendships, discernment, ease between my husband and I, my own identity, all of them escaped. Luminous, and increasingly irretrievable. I was left holding an empty jar.
That same day I found my favorite poem. It was on a scrap of paper, tucked into a book I thought I'd lost two years ago in the mad rush to pare down our possessions.

Here it is:
To Olga
Listen!
The boat whistle has sounded now
And we must sail
Out toward an unknown port.
We'll sail a long, long way
And dreams will  turn to truth.
Oh, how sweet the name Morocco!
Listen!
Now it's time.
The wind sings songs of far away,
Just look up to heaven
And think about the violets.
Listen!
Now it's time.
                                                       -Anonymous
It was written by a Jewish girl in a concentration camp. When I first read it over 20 years ago, her mention of Morocco caught my attention because of my Moroccan Jewish heritage.  On a deeper level, I was her. I was desperate for escape, distance, truth.
But reading it again, I was struck by the presence of that word 'listen'.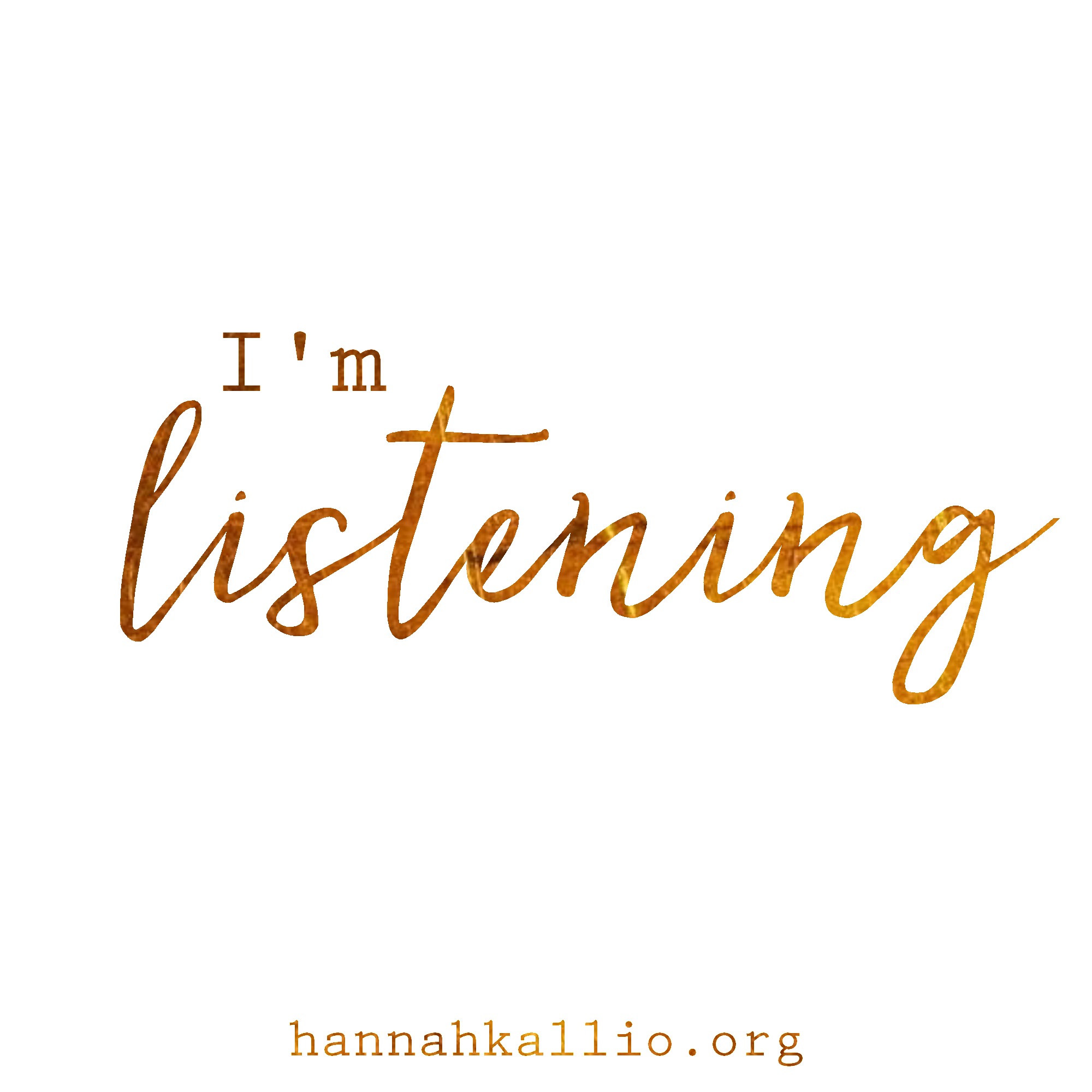 This scrap of my old life proved that I hadn't lost everything. I'm not that girl anymore. I'm not imprisoned, dreaming of freedom. False hope doesn't soothe me. And I don't want to escape.
My dreams have not yet turned to truth. And yet the people, accomplishments and possessions that have escaped my grasp had to go. I needed to see who this person holding the jar was.
God has given and He has taken away. And I'm becoming keenly aware of how much He's given me that can never be taken away.
I'm listening.
I will hold this empty jar until it pulses with light.
What dreams are still turning to truth in your life?