You have a message burning inside you.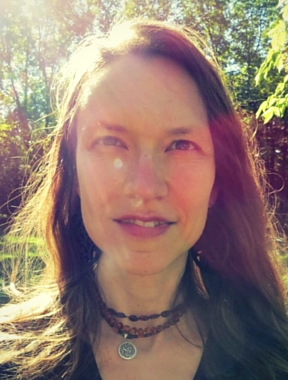 You sense that now is the time.
You want fresh eyes and deep insights to help you refine and articulate the message God has given you.
Here's what I bring to the table:
over a dozen years of experience crafting and delivering talks

ten years experience working as a writer and editor

three years of experience as a Certified Christian Coach

a deep, wide Biblical knowledge base

a keen artistic eye and extensive design experience

a musician's ear for authentic expression
Here's what clients have to say:
"It seems every.single.time I talk to Hannah, some major break through happens! If you have the opportunity to work with her, do it!"              -Grishma Kapasi Dille 
"It's amazing how much clarity and confidence a coaching session can give you!   Talk to Hannah if you need to get things done!"                    -Paola Bradfield
"Hannah,thank you for helping me unite this incredibly important message with what I do, in a practical and meaningful way!                                 I feel 1,000 lbs lighter now!" – Liv Campbell
For Writers:
2-hour Deep Dive coaching call to (re)discover the story God is telling in your life
5 writing exercises to help you refine your message
1-hour follow-up coaching call and initial review of your blog, e-book, or manuscript
Collaborative refinement of your writing via email (3 rounds of e-mail exchanges)
1-hour follow-up coaching call to evaluate your finished work, and chart your next steps as a writer.
Your investment for this coaching package is $475
For Speakers:
2-hour Deep Dive coaching call to (re)discover the story God is telling in your life
5 Exercises to help you craft your signature talk
1-hour follow-up coaching call and initial review of your talk
Collaborative refinement of your talk via email (3 rounds of e-mail exchanges)
1-hour follow-up coaching call including review of your recorded signature talk
Your investment for this coaching package is $475