Last year I realized I wasn't the only mom who had ever felt like she'd lost herself. Maybe you can relate? Maybe you've sacrificed to be there for your family, and later felt the person who was there for your family wasn't even you anymore.
If you read God's words to me, "If you want to lay down your life, first you need to get a life", and thought, "Yeah, but how do I do that?"
"True You" is one answer.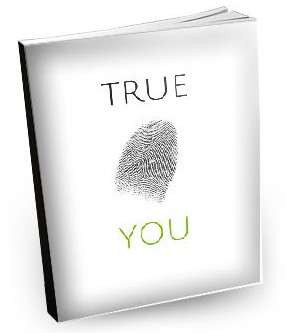 Self discovery takes time and effort, and (especially if you've been in self-denial mode for a while) it feels selfish. But nothing could be further from the truth. The real you is all we really ever wanted.
There are many ways to (re)discover your true identity. But there are some things about this path that work better than anything I've seen. So I laid it out for you as a beautiful and easy to read e-book.
To get it, just sign up below, and you'll receive a link to download the free e-book (if you already get my newsletter, no need to resubscribe. The link is in your inbox).
The only thing missing now is you.