Here's a taste of my story being served up at the Glorious Table this week:
I learned the hard way that I fall in love too easily. For starters, I have a thing for epic poetry. And a long-standing crush on Italian (the language). So I may or may not have squealed when a copy of the Iliad in Italian turned up at the library a few weeks ago.
I love the Iliad. Each time I've read it, God has used it to play a pivotal role in my life. So much so that I credit it with saving my marriage (but that's a story for another time).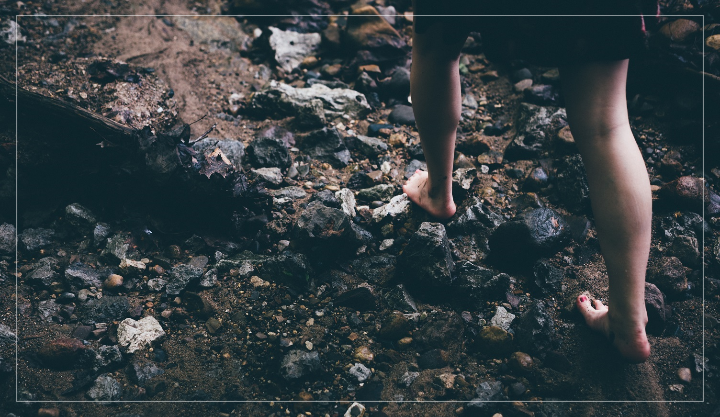 If you've read it, you'll remember that the Olympian gods and goddesses drive the plot forward again and again. Homer's concept of divine intervention is drastically different from mine, but it's fascinating to compare and contrast his perspective with a Biblical worldview.
So imagine my horror when I read that the "brilliant" Italian scholar who translated this edition had the audacity to remove every single reference of the Olympian pantheon. He just took divine intervention right out of the equation. I was livid, until I realized how easy that is to do…
Read the rest of this story at: http://theglorioustable.com/2016/06/falling-in-love-with-the-author-of-your-adventure/