Do prayer and Bible reading feel out of reach during your hectic mornings? Do you lie in bed at night going over your mental to-do list? Maybe you struggle to keep the truth at the forefront of your mind throughout your busy day. Maybe you even find yourself resenting the good things you're doing for God and for your family. 
I'm a mom of five, so I know what it's like to feel there's not enough time, and not enough of you to go around. I discovered one shift that makes a night and day difference.
What is it?
And how can you fit in into your busy life?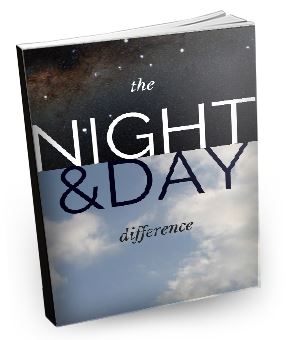 In just six pages, I'll take you through one simple shift that makes a night and day difference, straight from the pages of Genesis.  You'll feel more connected to God throughout your day, get more done in less time, and say "No" without feeling conflicted. Sign up below to download this free e-book. You'll be amazed at the difference it makes from day one!